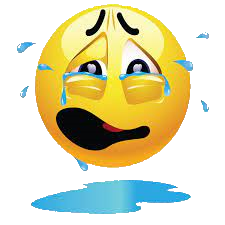 This Wednesday 31 March will be the last milonga at Vodka Room as the venue is closing down. The extended hours will be 7PM till 11PM.
We have been very fortunate to have had this high-quality venue available to us in recent years, and now our tango community will have to find somewhere else for our mid-week milongas.
Thanks Carl for organising the milongas and thanks to everyone who supported and enjoyed tangoing there.
A large crowd would be welcome for the final milonga. We look forward to seeing everyone there.