When:
September 21, 2020 @ 7:00 pm – 8:00 pm
Pacific/Auckland Timezone
2020-09-21T19:00:00+12:00
2020-09-21T20:00:00+12:00
Where:
Pasion Por Tango
4 Poynton Terrace
Auckland, 1010
New Zealand

Cost:
$15 (non student); $10 (student)
Contact:
Kelly & Sheldon
+64 (0)21 679 762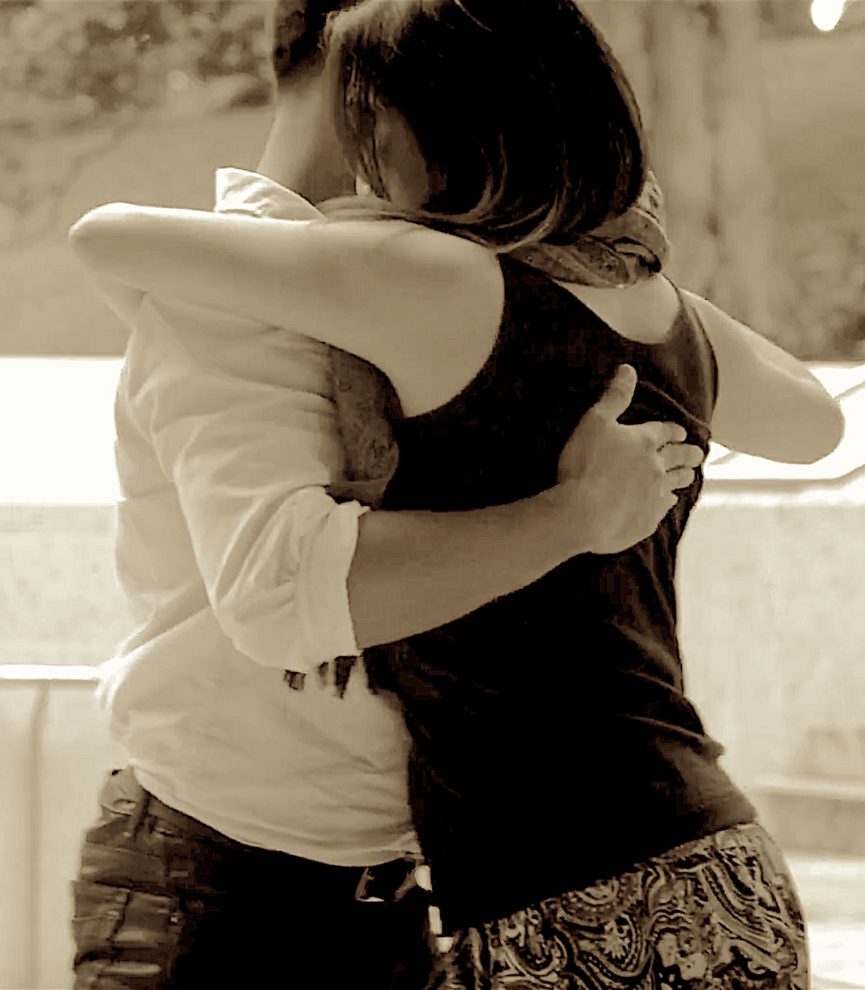 About Us
We are Sheldon & Kelly! We have been teaching together since founding the Argentine Tango Student Association in 2016 at the Auckland University of Technology, a platform that allows students to learn, practice and share the beauty of Argentine Tango!
Our passion is to introduce the younger and new generation to this captivating and beautiful dance and to grow the Argentine Tango Community in Auckland.
Other than teaching, we also organise social dance events (known as Milongas) such as the Art Gallery Outdoor Milonga, Milonga Otra Vez and Wynyard Quarter Waterfront Milonga. We are also DJs and perform at various events such as the Auckland Latin Fiesta.
About Our Classes
We teach the authentic Argentine Tango as you would see and dance in Buenos Aries milongas.
Our classes are fun and informal with focus on technique, musicality and developing partnership; to cover the basics and give you the confidence to dance socially with anyone at a Milonga.
*What is Milonga? The term "Milonga" has three meanings: (1) A style of Tango; (2) Tango music genre; (3) A social event or location for tango dancing. Here, we are referring to (3)
Class Benefits
As Argentine Tango isn't built around learning rigid steps or sequences, it's both great fun and relaxing especially after a tough day of studying or working. It's also a great form of exercise both physically and mentally. It's also a fantastic way to meet people and make new friends.
Authentic Argentine Tango
Argentine Tango is a culture and necessity – particularly in the hearts of Buenos Aires and Montevideo. Tango became a symbol that reflected the music and folks' way of living and emerged in the 19th Century. This style of dancing is social and unique in the genre of music.
The beauty of Argentine Tango is in its improvisation; there is no set sequence or steps to follow; and we dance with different partners all the time. No two tango dances are ever the same.
Do I need to Sign Up?
No sign up required.
What should I wear?
Clothing that is comfortable to move around in. For footwear, wear shoes that you can pivot easily and don't stick to the wooden floor.
Direction to the Studio & Car Park?
When you arrive to the address, you will see a building named "Parisian Building" on your right and on the left is a car park which is free for the dancers(**). Follow the road around to your right (Parisian Building is now on your left), you will come across a metal gate on your left, walk down the stair you will see the studio.
(**) If you park behind another car in the car park, please do not assume the owner in front of you is also attending the same event as you; please leave a note and contact number on your windscreen so the owner knows where to find you or contact you. Otherwise, your car maybe at risk of begin towed. 
For all enquiries, please email or text us; or we'll see you soon!