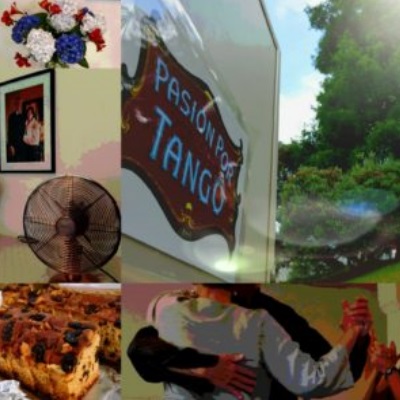 Music by DJ Nic
Please come and enjoy dancing tango together. Visitors are also very welcome !!!
Snacks, fruit and tea are included in the entry fee.
* * unfortunately Ilaria Stigliano (from Italy ) has computer problem so she can't DJ on this Friday but she will be dancing instead!
* Summer has come so please bring a spare clothes if you're inclined to get sweaty.