When:
June 4, 2020 @ 7:30 pm – 8:45 pm
Pacific/Auckland Timezone
2020-06-04T19:30:00+12:00
2020-06-04T20:45:00+12:00
Where:
Online via ZOOM liink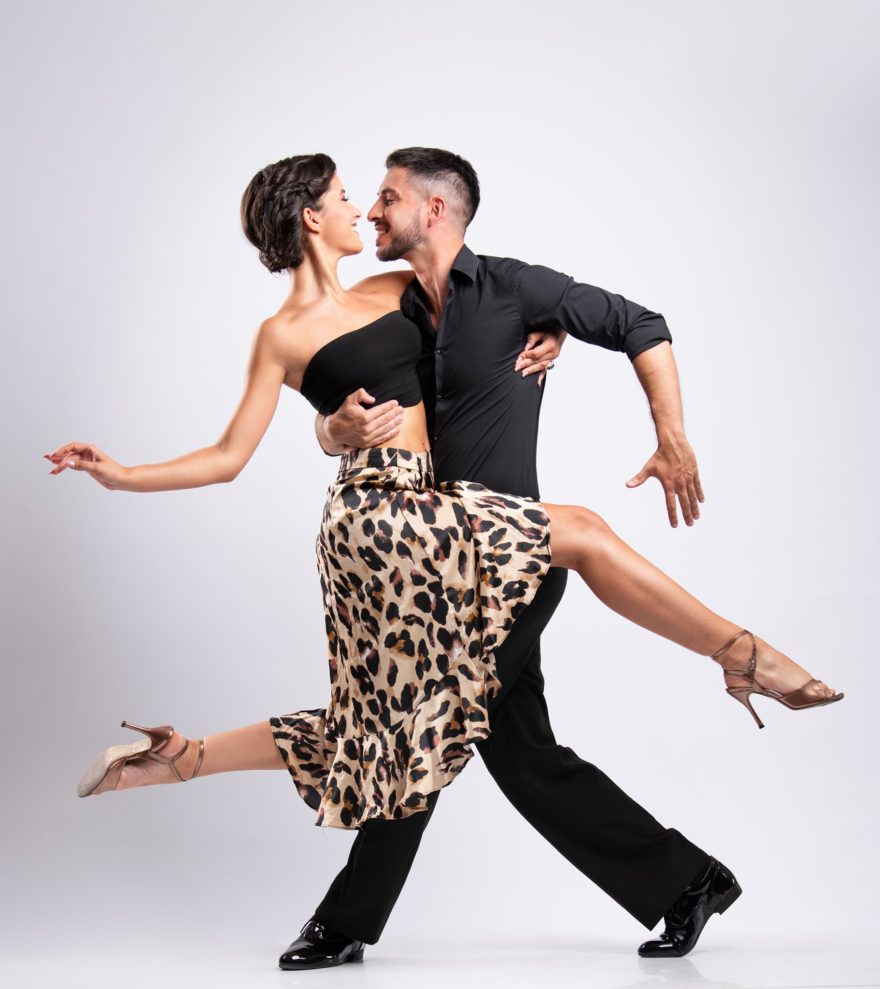 "Online Tango Lesson during COVID-19 across the continent
to share, to help and to keep each other sane
whilst keeping Tango live in your Soul ♥"
WHO are they? Dante Sanchez, a former World Champion……
At the end of each lesson, Dante & Indira will recap and video the lesson taught on the night to give to the participants. The lesson is structured as follows (questions are encouraged during the lesson):-
10-15 mins recap of previous week and questions & answers
Men and Women techniques
Working in couples (with you partner or a 'stick')
After the lesson:
A video will be sent to you for your solo practice or with your "partner".
Send your questions to Kelly (email above) which Dante & Indira will answer/demonstrate in the following week.
send the topics you'd like to learn to Kelly (email above) which they will incorporate into the next lesson.
How to participate?
Send Kelly an email, she will then send you all the information you need to participate.
What do I need for the class?
There is no installation of software or app required, all you need is a laptop/computer (some even use their phone), a small space with smooth floor, with or without shoes (heels or no heels).
a 'stick' of any kind. e.g, a broomstick, ski pole etc.
What else?
How much?
It's on donation basis and the amount is entirely up to you whatever you can afford.

 
What if I can't participate on Thursday, can I still make donation for a copy of the video?
Yes, you can. Just send Kelly an email.