When:
August 17, 2019 @ 3:00 pm – 5:00 pm
Pacific/Auckland Timezone
2019-08-17T15:00:00+12:00
2019-08-17T17:00:00+12:00
Where:
Tapac Performaing Arts Centre
100 Motions Rd
Western Springs, Auckland 1022
New Zealand

Cost:
$5 to cover venue hire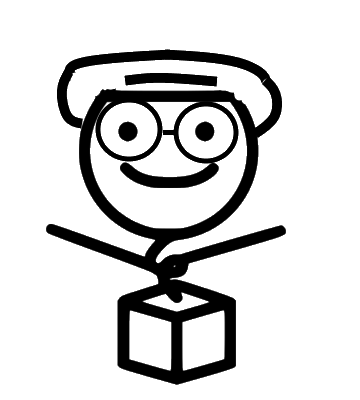 A few hours of focused listening, stepping and dancing to fundamental Argentinian tango rhythms.
This Workshop #2 will apply the basics covered in Workshop #1, to five of the most fundamental Vals rhythms.
The plan is to have a short recap of the Workshop #1 basics, spend an hour or so stepping out the Vals rhythms, then conclude with a short practica.
This time we will use Tapac's large Studio 1, as Studio 4 would be too small if there is any increase in the numbers attending.
Suitable for absolute beginners through to experienced milongueros, with some elements expected to be insightful or challenging to even the most experienced dancers. The workshop will involve a lot of stepping to rhythms and phrases of well-known tango music. A few basic walking and "box" sequences will be used but there will be no teaching of tango moves or tango technique.
Partners welcome but not at all necessary.
The workshop is one from a series developed for "continuing education" evening classes that may or may not be offered some time in the future. The content draws on my experience of more than half a century as a musician as well as the learnings I have found most useful from tango musicality workshops attended in Buenos Aires and elsewhere, run by maestros:
Joaquin Amenabar
Christian Marquez and Virginia Gomez
Pancho Martinez Pay and Lorena Ermocida
Murat and Michelle Erdemsel
Murat Erdemsel and Sigrid van Tilbeurgh
Guillermo Barrionuevo and Mariela Sametband
Homer and Cristina Ladas
Lautaro Capella
Bruno Tambari and Rocio Lequio
Felipe Slimobich
Solidad Nani
Date: Saturday 17 August
Time: 3pm (sharp) till 5pm (We have to clear the studio by 5pm)
Venue: Studio 1 – TAPAC Performing Arts Centre, 100 Motions Road, Western Springs
Cost: $5 to cover venue hire
Shoes: Street shoes, sneakers or low-heel dance shoes recommended, with high-heels fine for practica