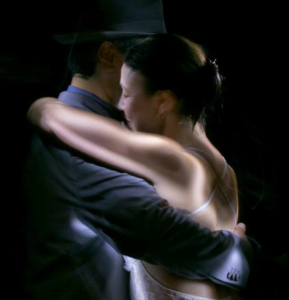 Abrazo Tango is on this Friday for wonderful night of Tango. Filling in for a Casual Milonga for everyone.
Come and join us for another night of Tango Dancing with great tango friends and lovely environment.
Free to Non-tango dancers and Beginners, first-timers in a 'Milonga or Social dancing' environment.
Cost: $10.00 pp – snacks and beverages provided.
Venue at Viva Dance Studio and will start from 8.30pm.
Abrazos,
Cecile & Nigel