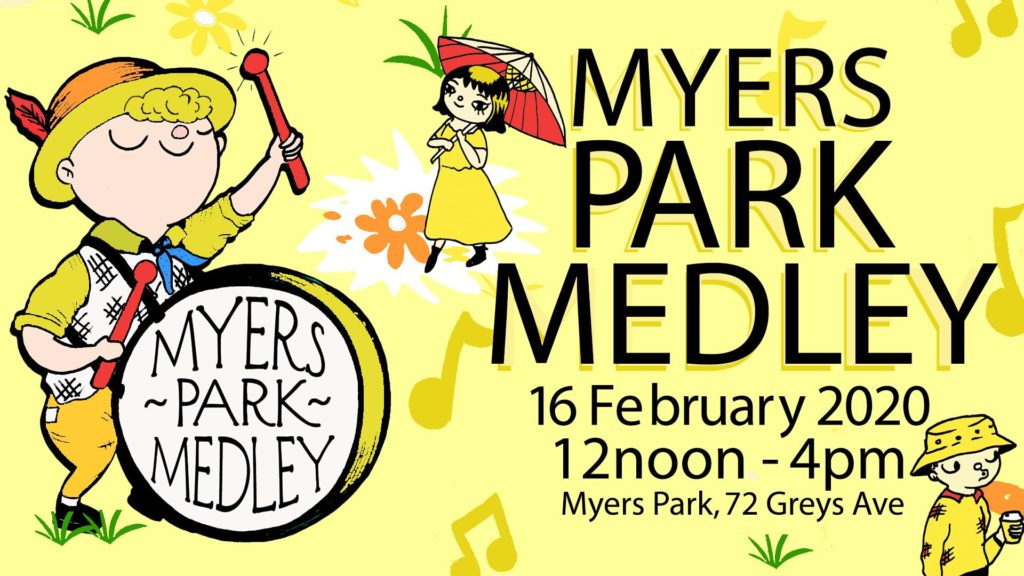 FREE Tango Lesson @ 2pm Sunday 16 February at Pasion Por Tango. 
It's time to find out where your friends or partners have disappeared to after work!
 2pm – Free Tango Introductory Class.

 3pm – Practice until 3.30pm.
Venue: Pasion Por Tango, 4 Poynton Terrace, Auckland.
The studio opens at 1pm for public enquiries and also for all our Monday & Wednesday students to practice for free!