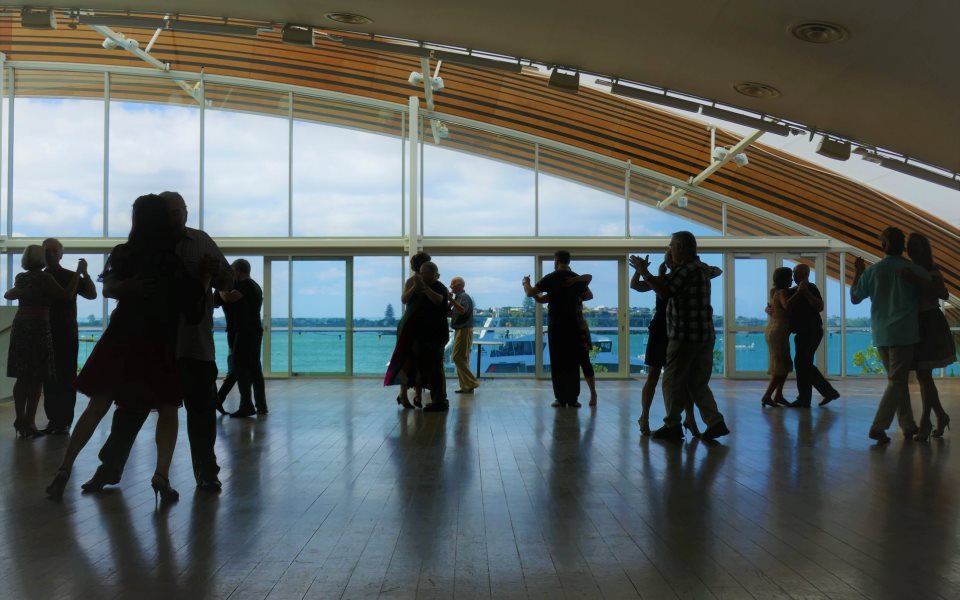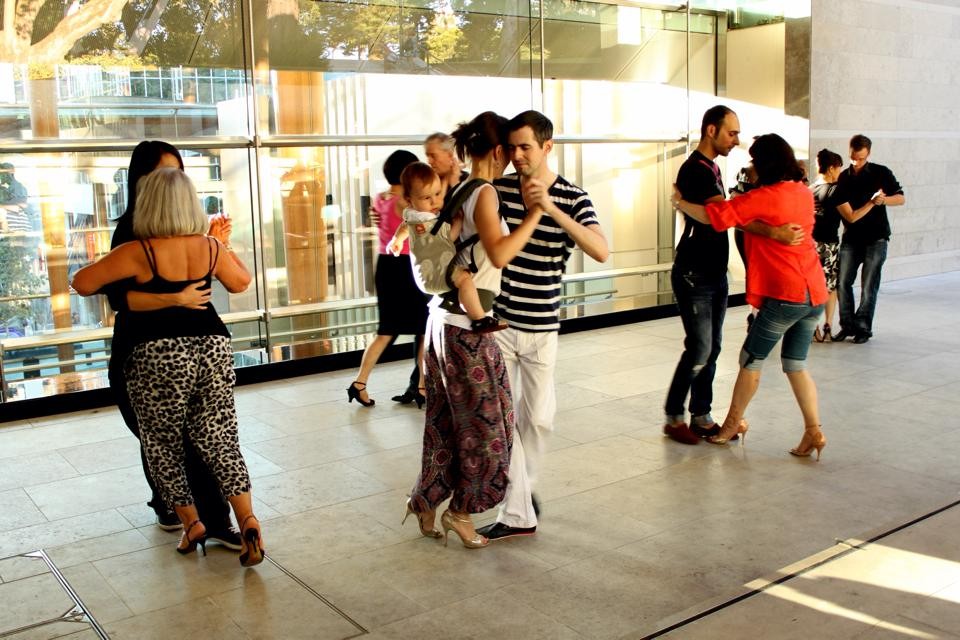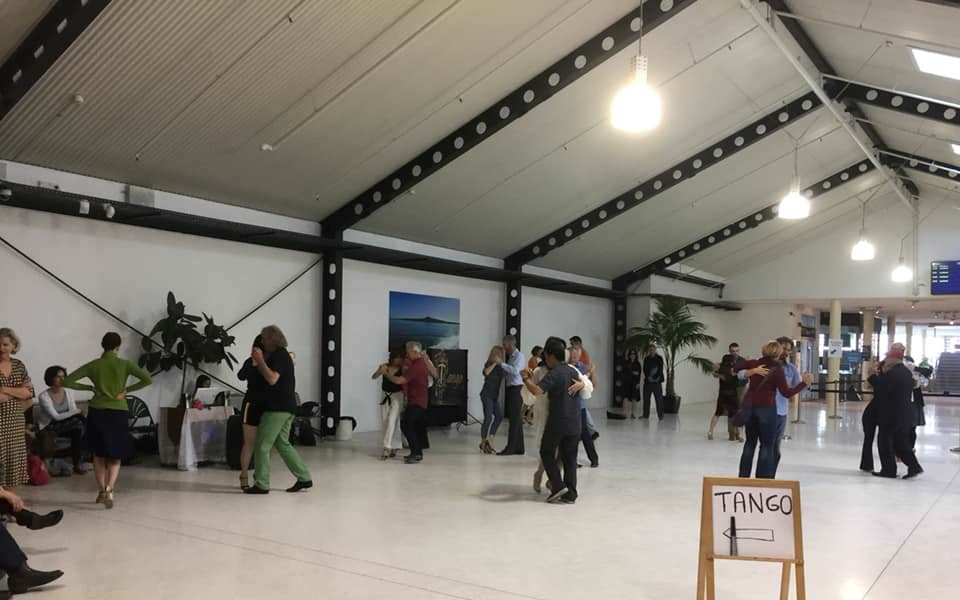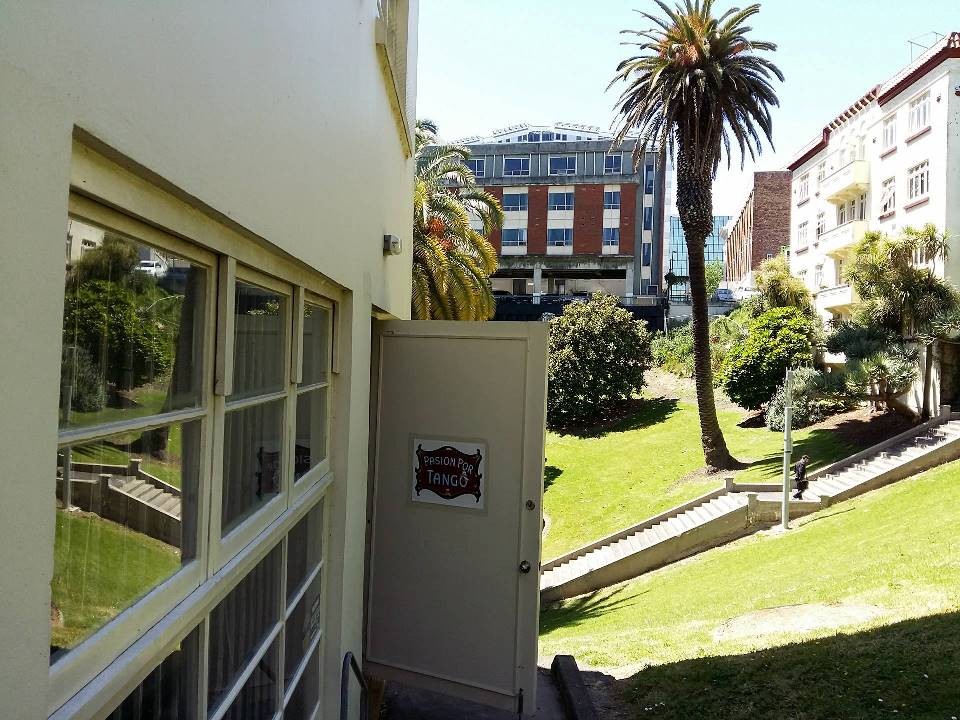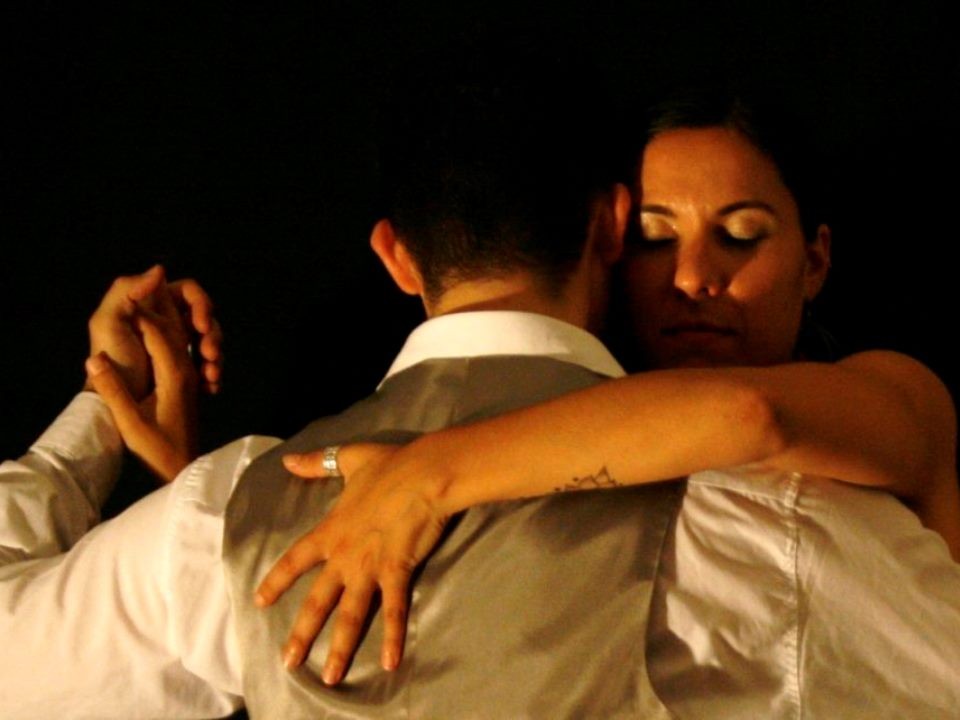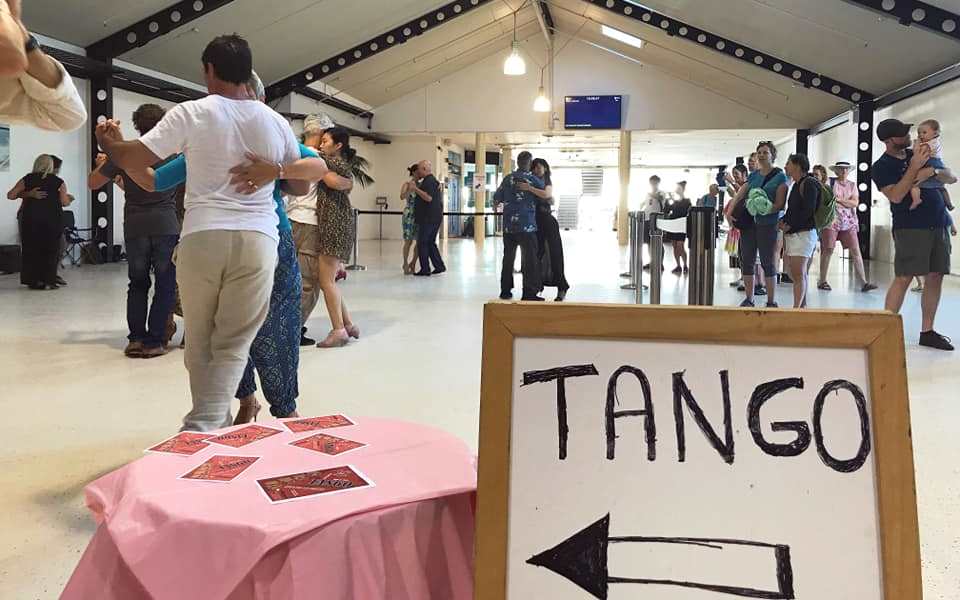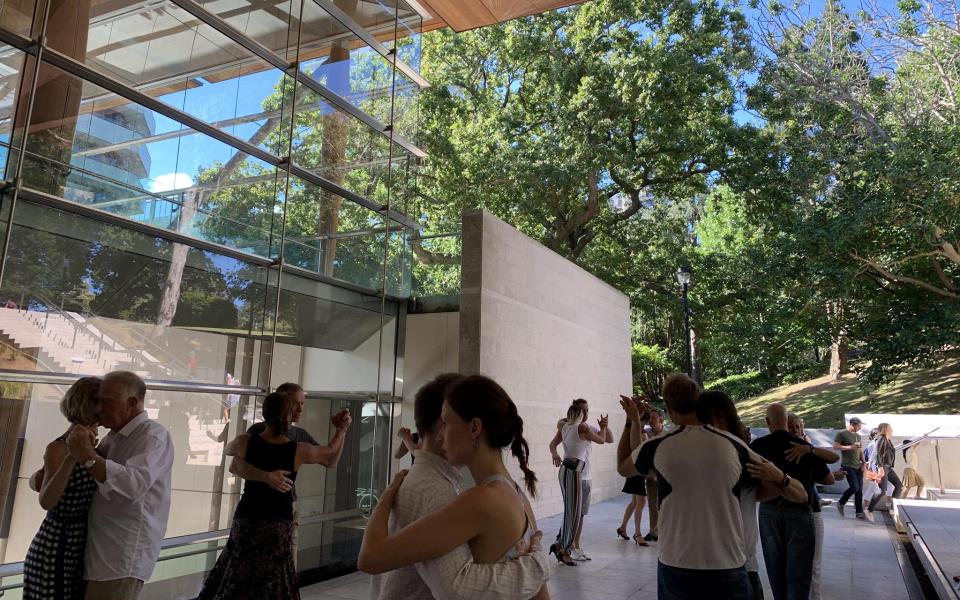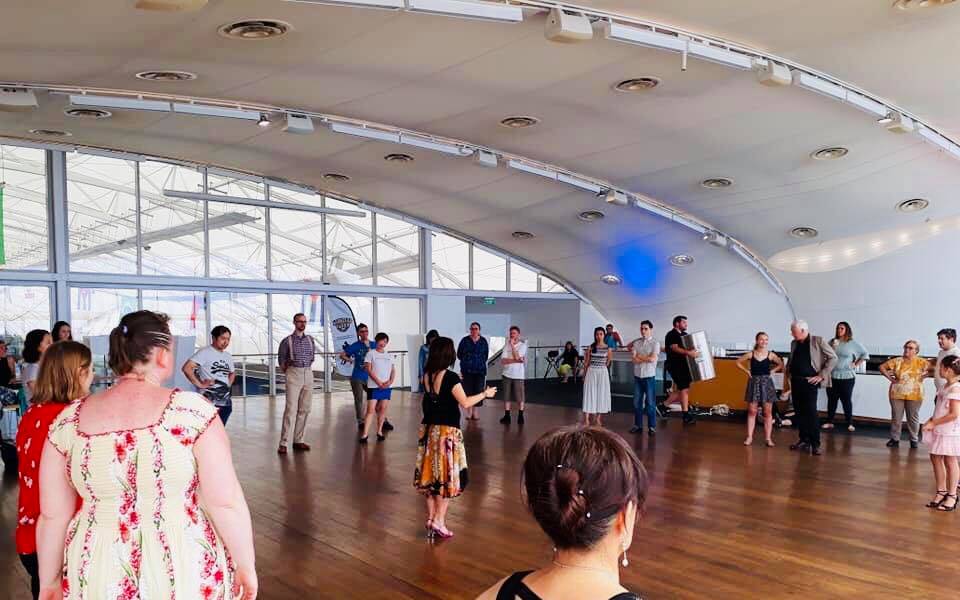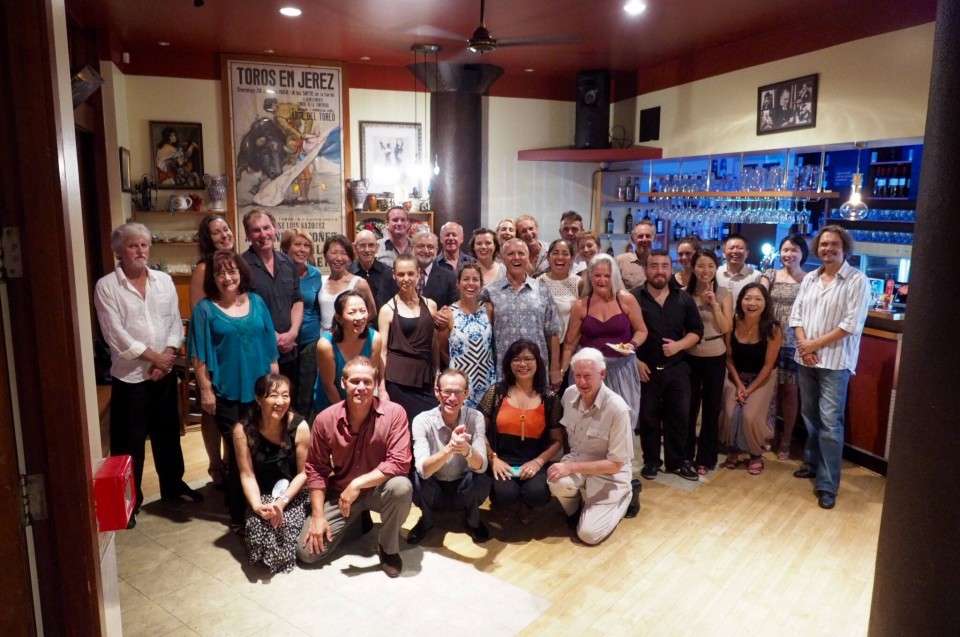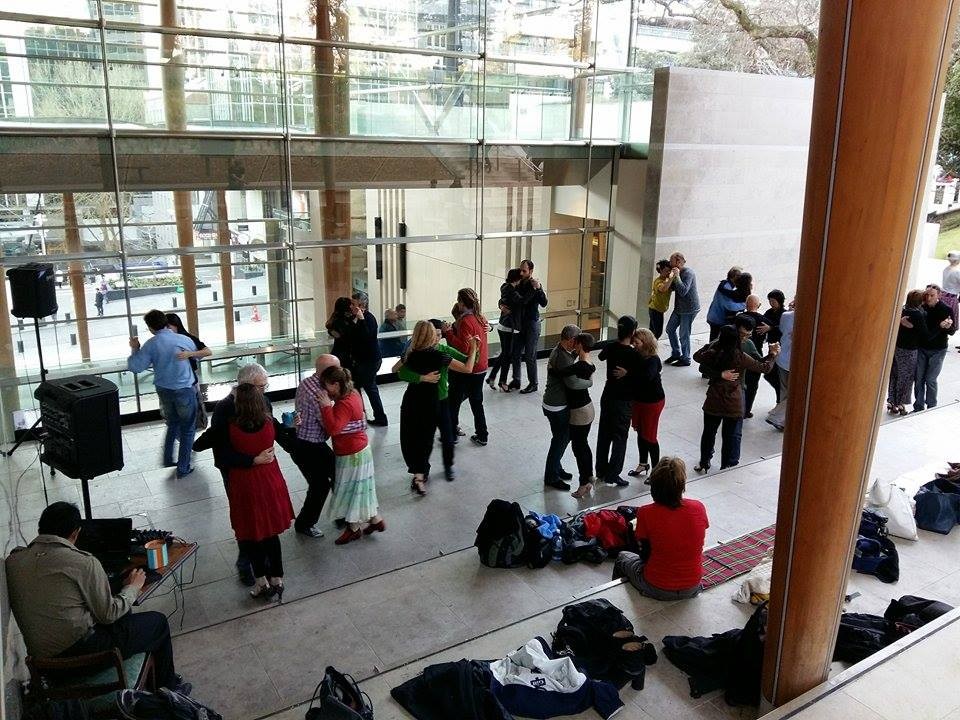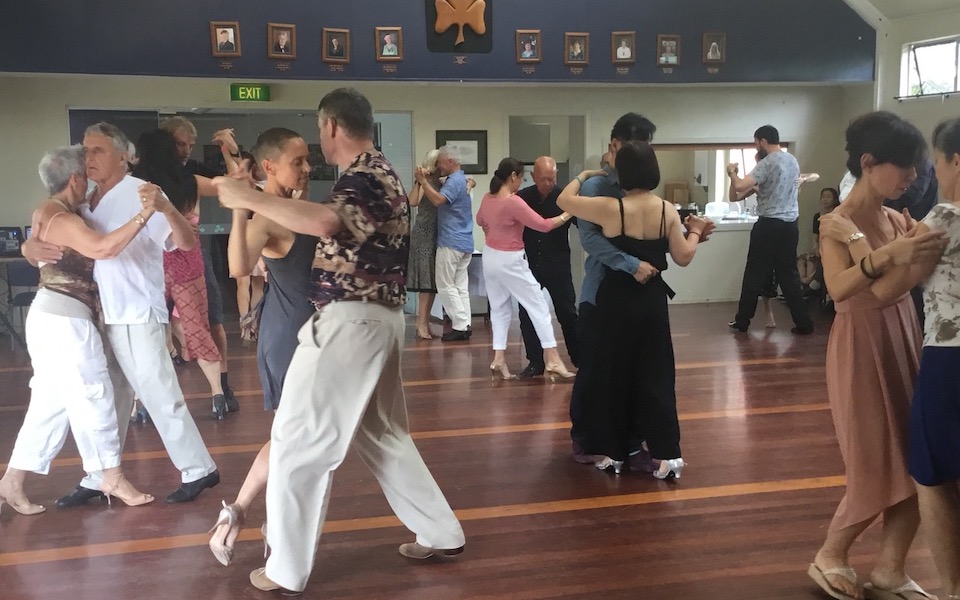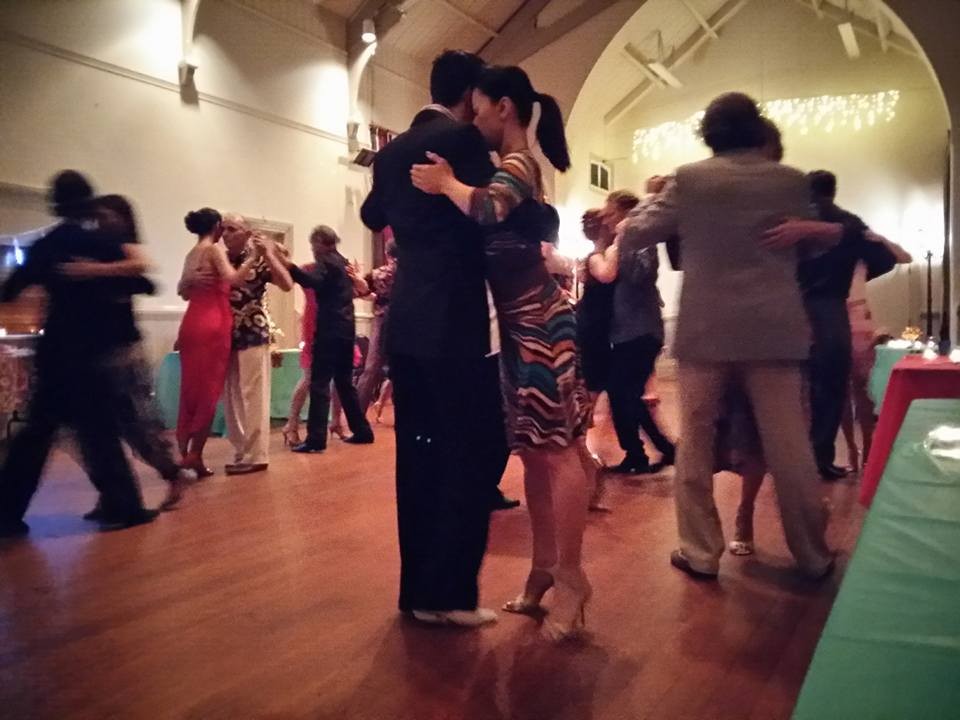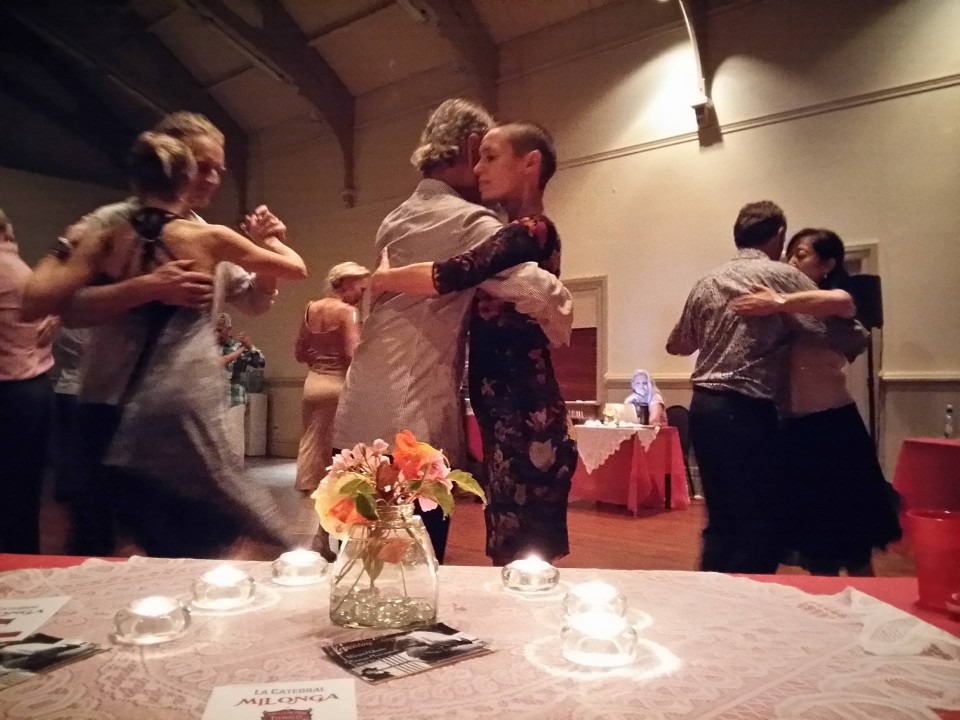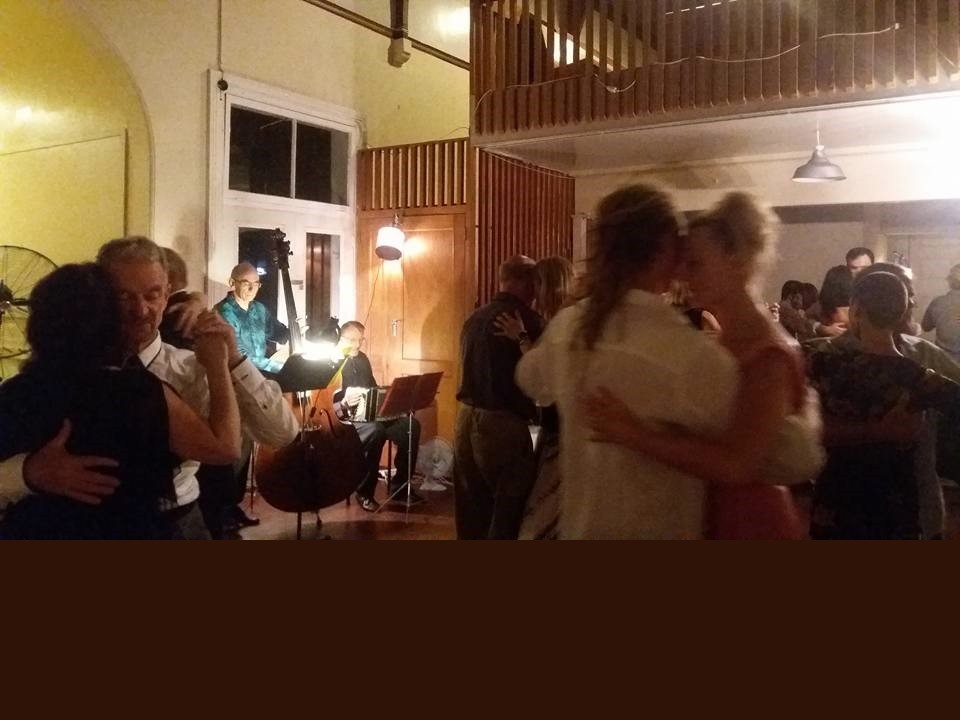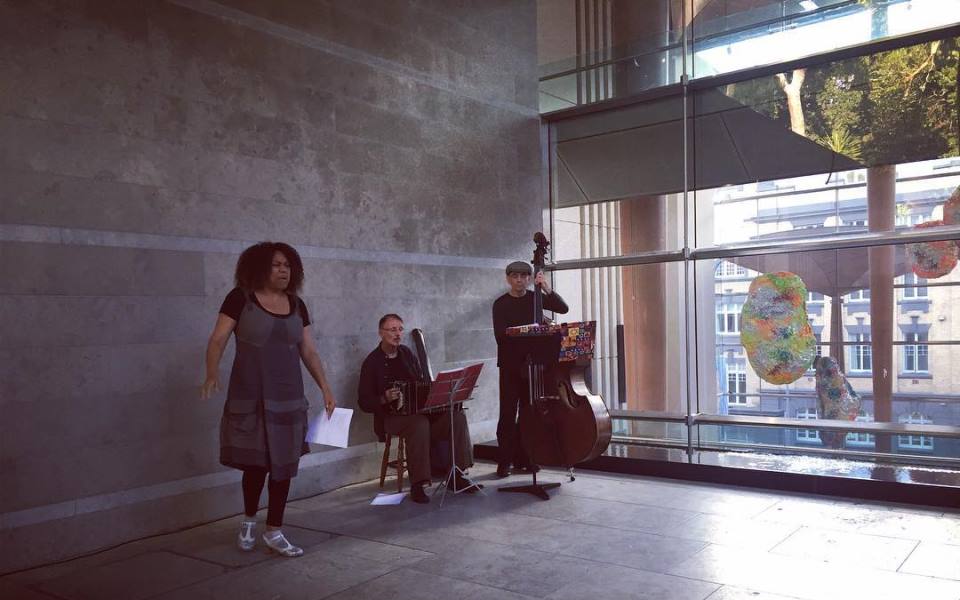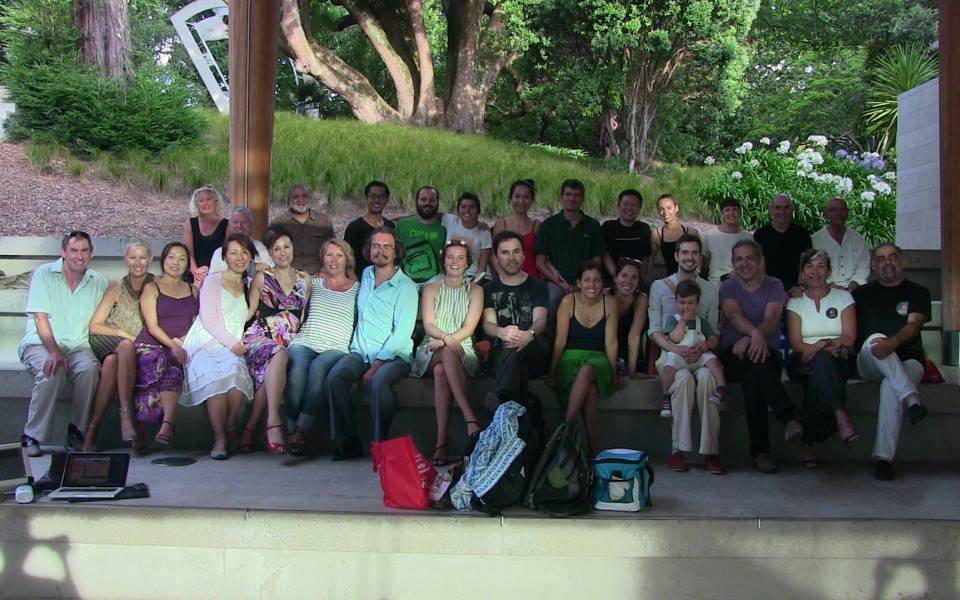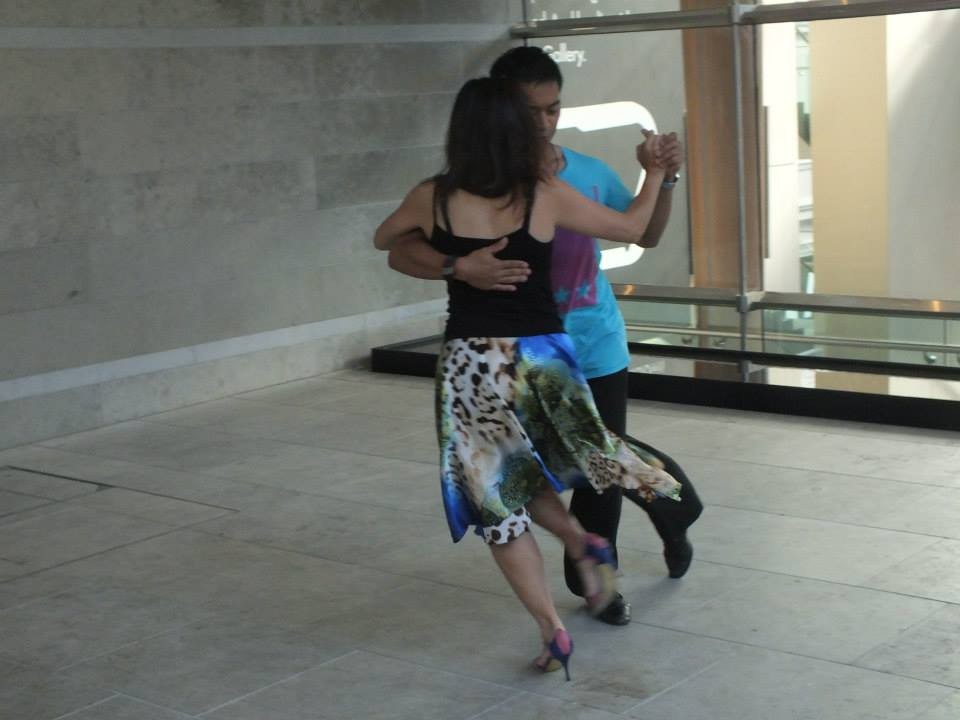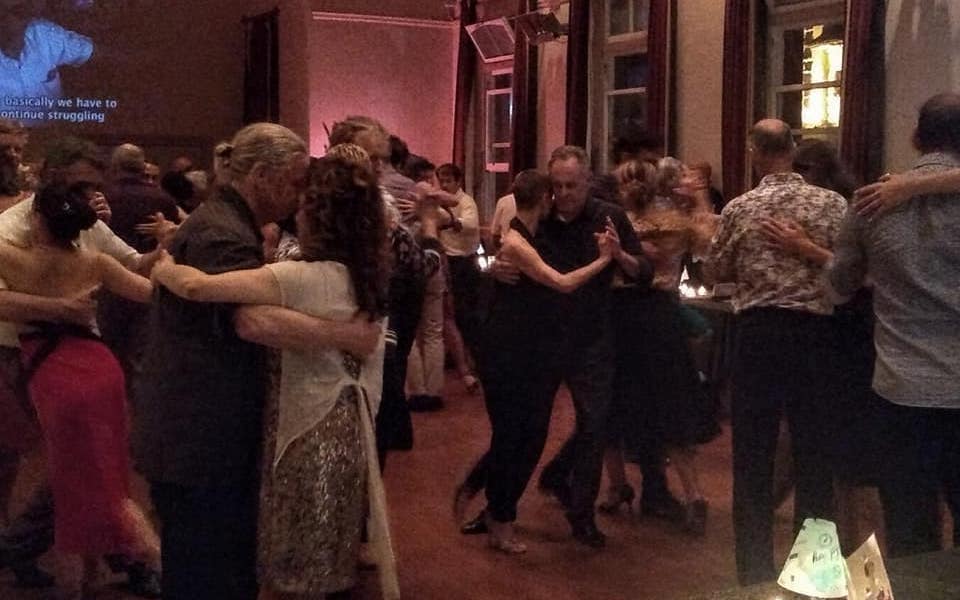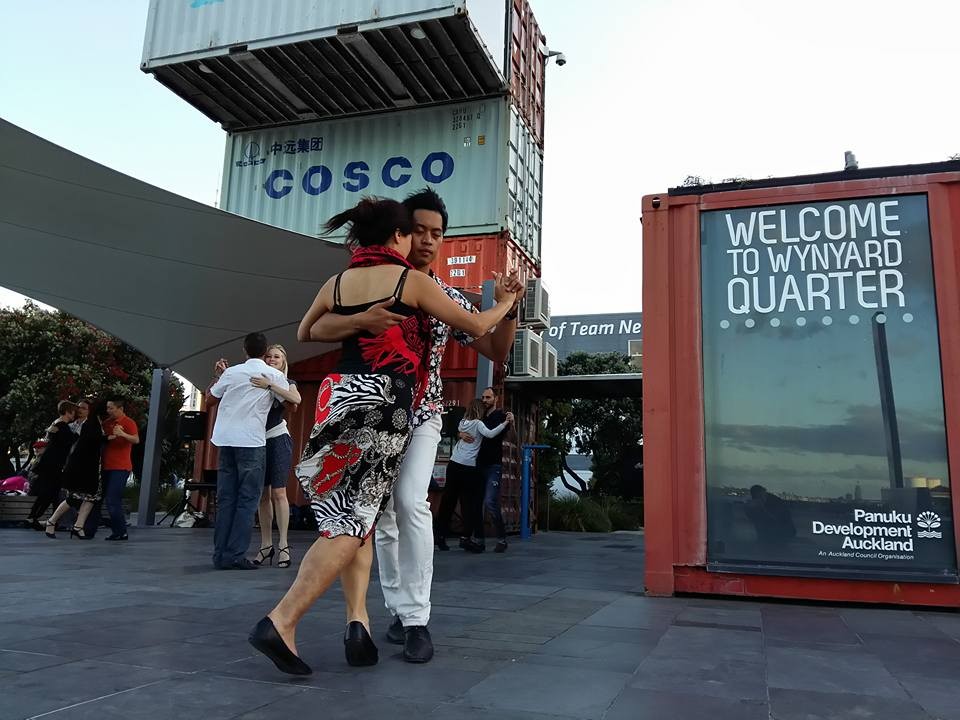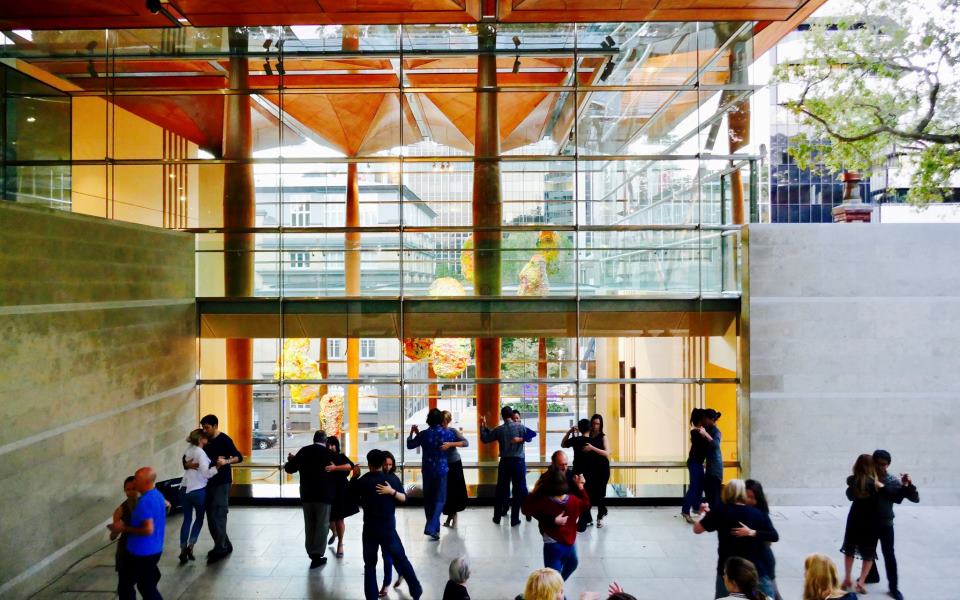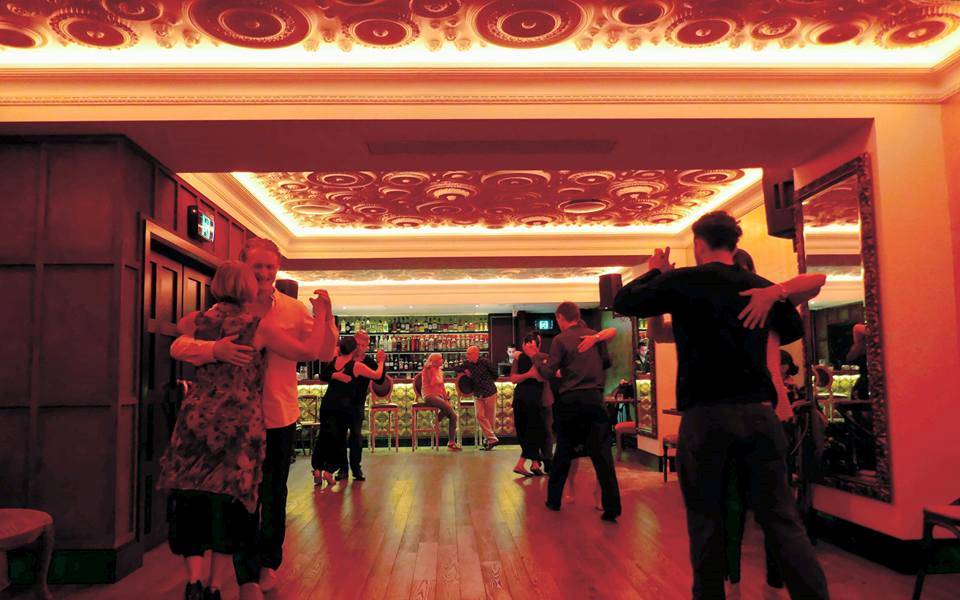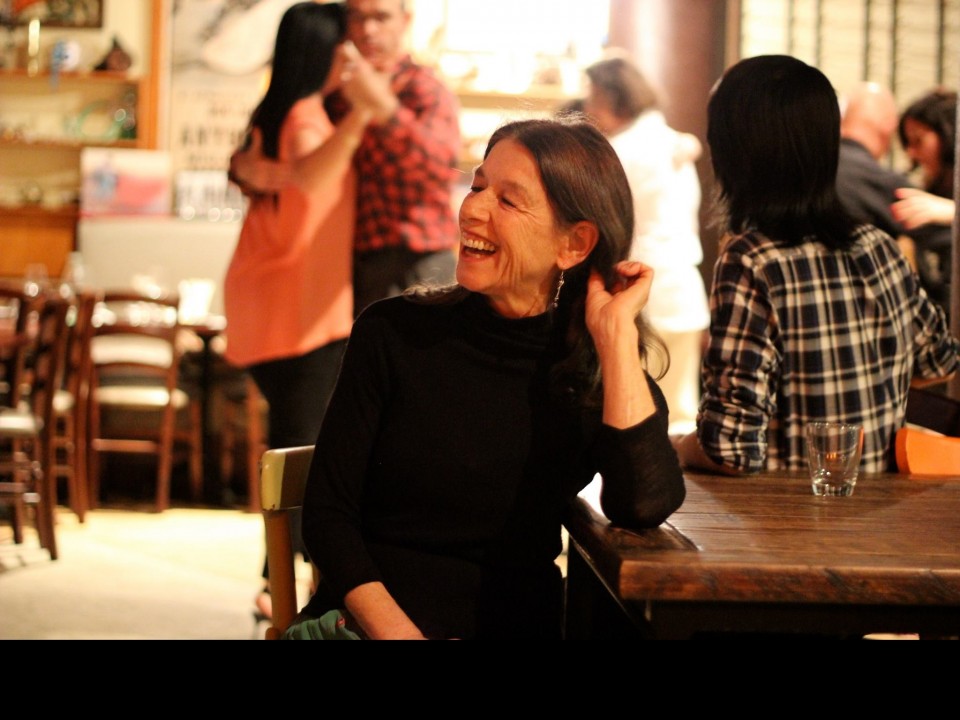 SOTANGO is a collective of dancers and multimedia artists whose mission is to create original content that shows what we love about social tango.
Our aim is to build and strengthen the social tango community around the world. We support its development as a social practice by highlighting the benefits and healing qualities that the dance has to offer to people of all ages and abilities.
We believe that by documenting and sharing the impact of social tango on people's everyday lives in organic and creative ways, we can support and encourage new and experienced dancers alike in this rich and rewarding journey through movement, music and authentic human connection.
LATEST NEWS
SHE has been the resident teacher and dancer at the Zotto Tango Academy directed by the Tango Legend, Miguel Angel Zotto, in Milan Gisela Vidal was born and raised in Buenos Aires where she started dancing the Argentine Tango... Read More