AUCKLAND TANGO - For All Things Tango
This website is for Auckland tango dancers, visiting dancers and potential beginners to get useful, up-to-date information about Auckland tango events, teachers, classes, private lessons, festivals, shoes and other tango-related products and services.
Each week there are regular tango classes on offer for beginner and intermediate dancers and at least two milongas and two practicas. Everyone is most welcome to attend.
Content for this website is provided by members of the Auckland tango community. Its publication should not necessarily be seen as an endorsement.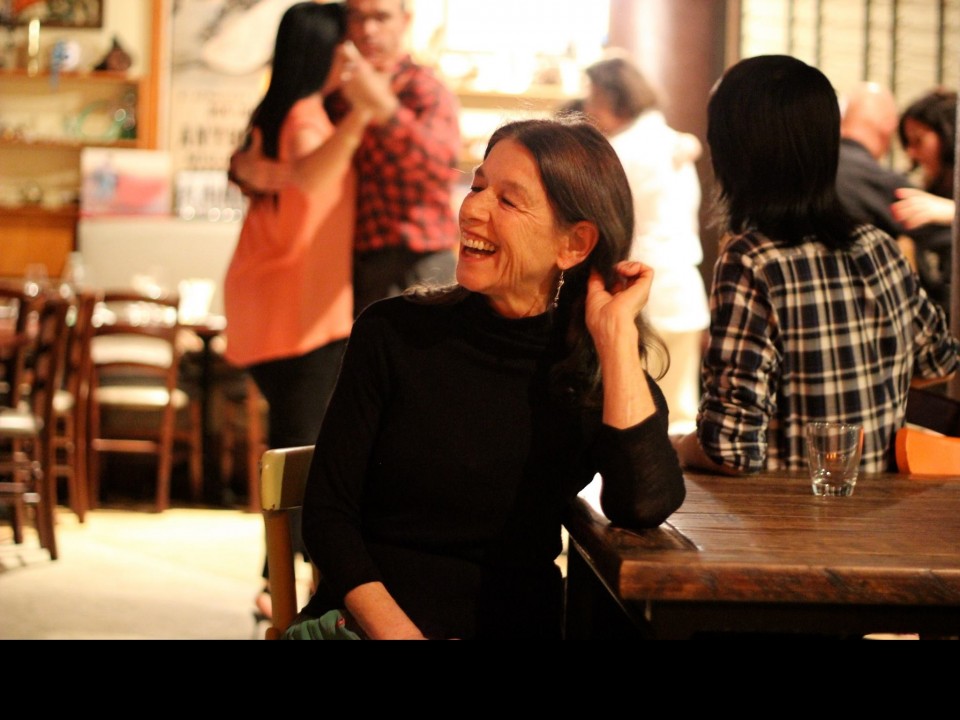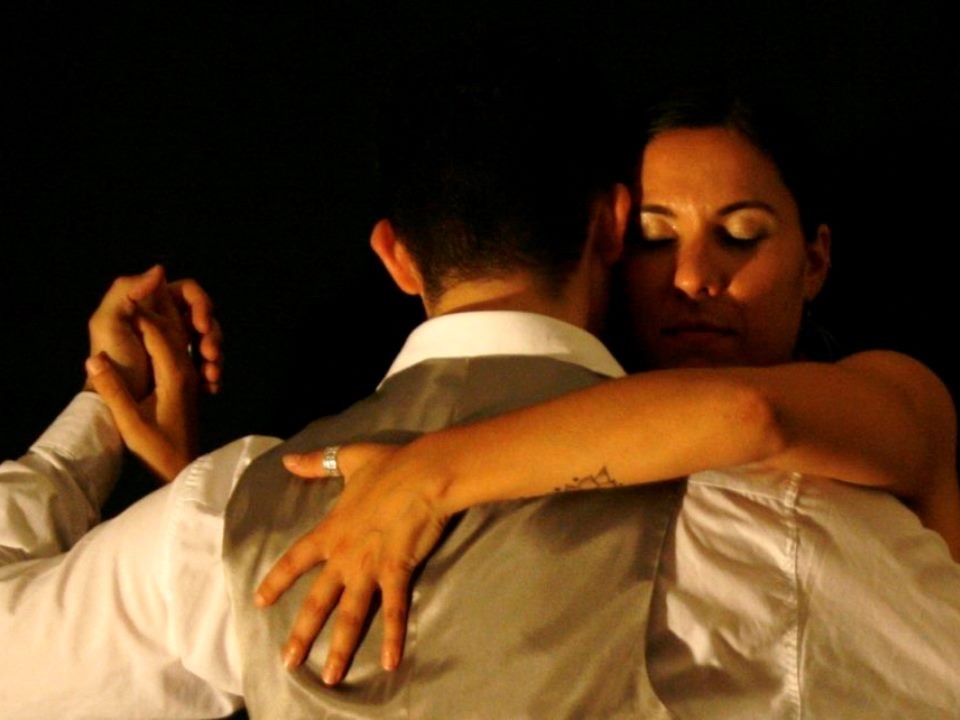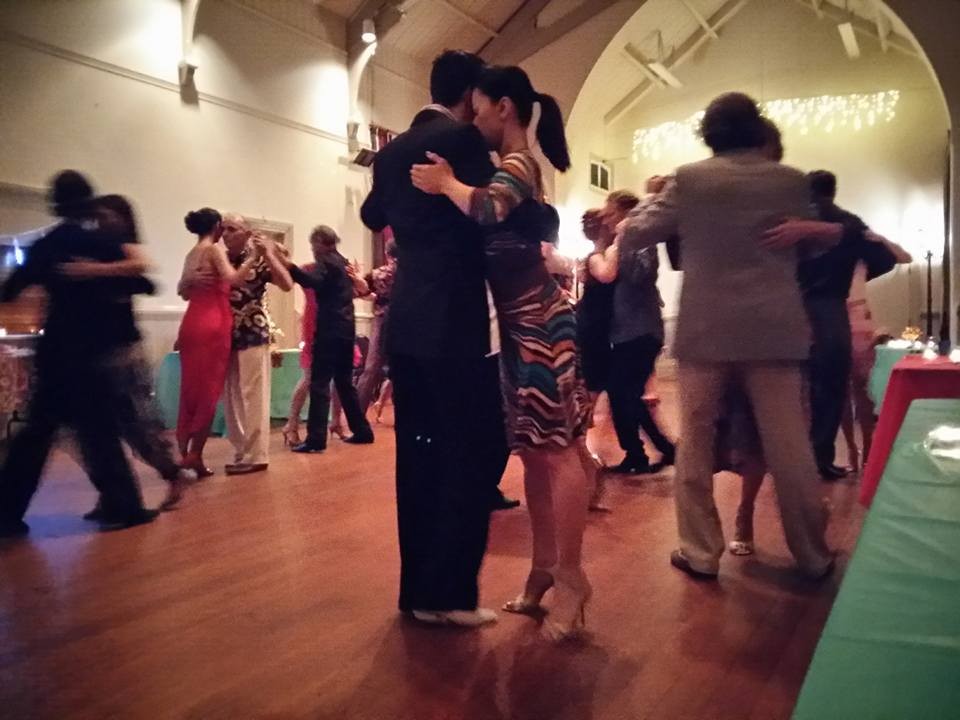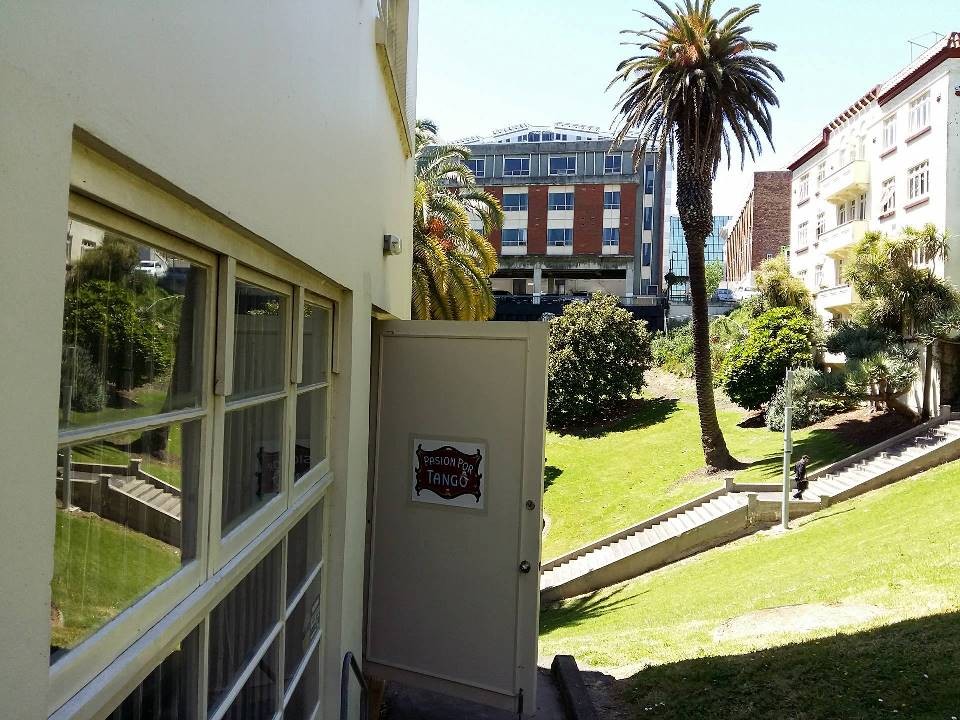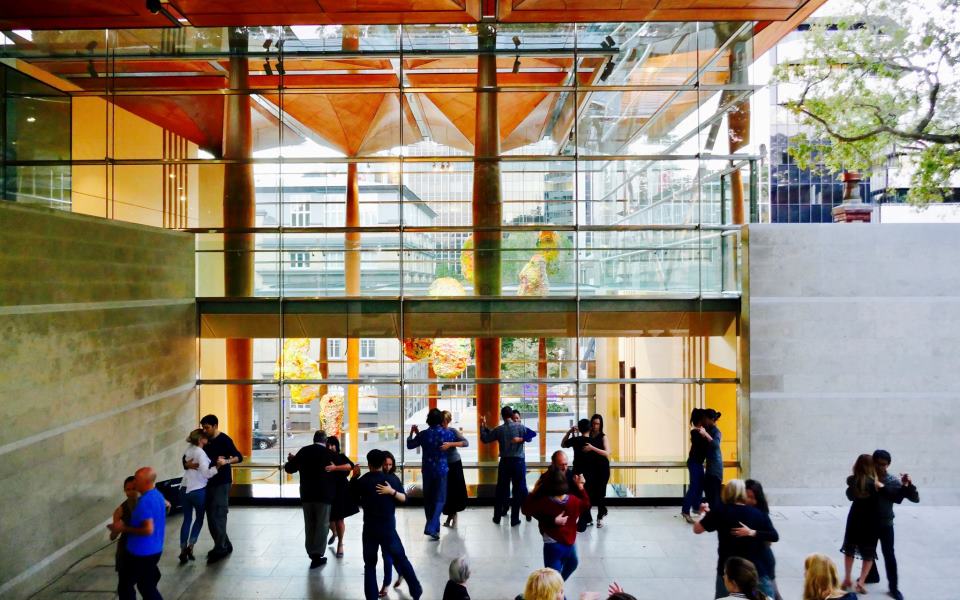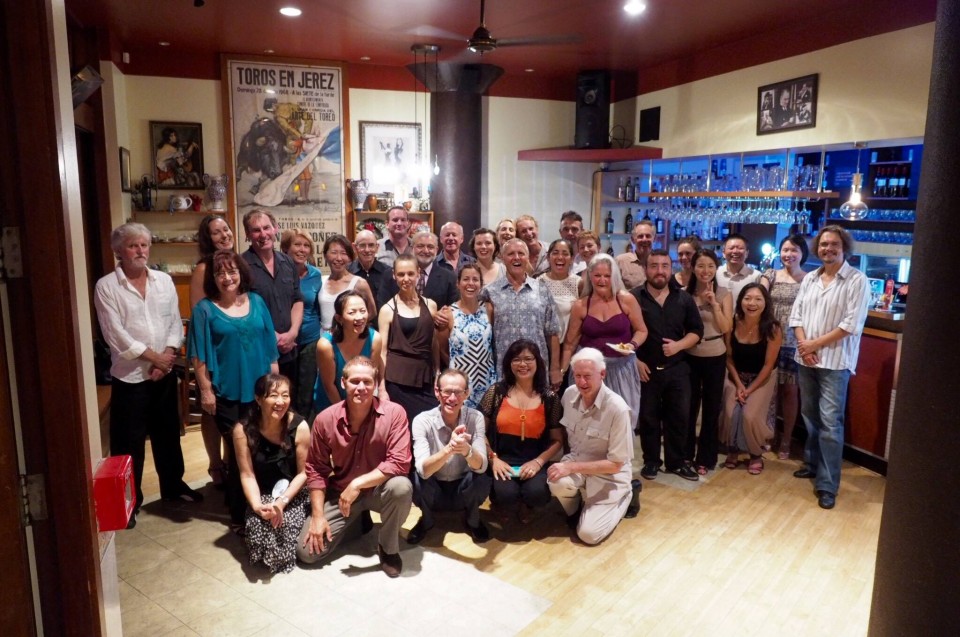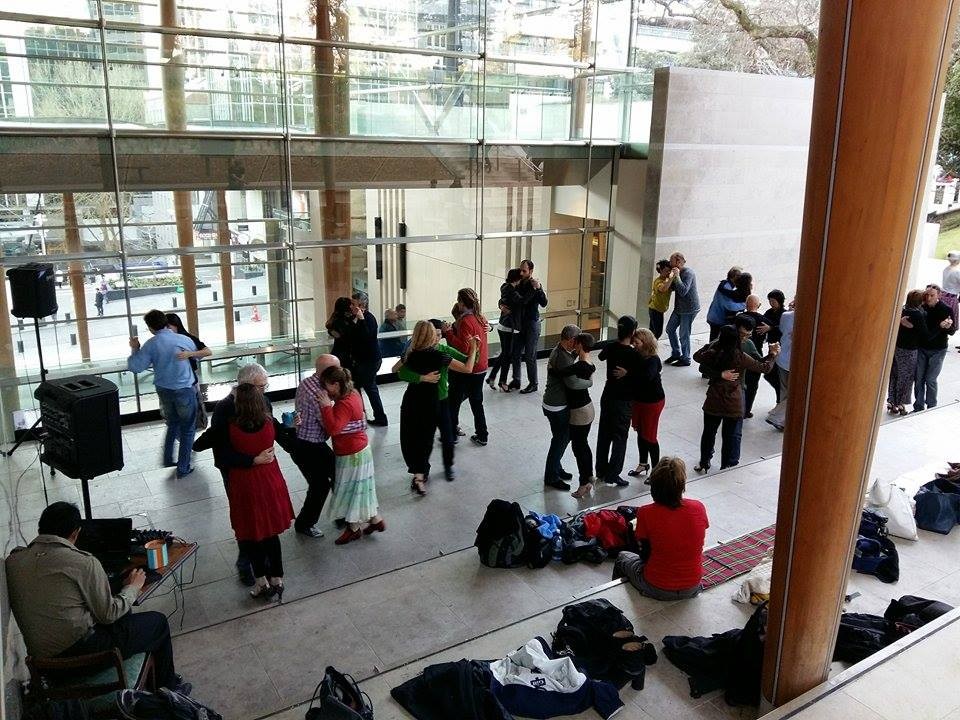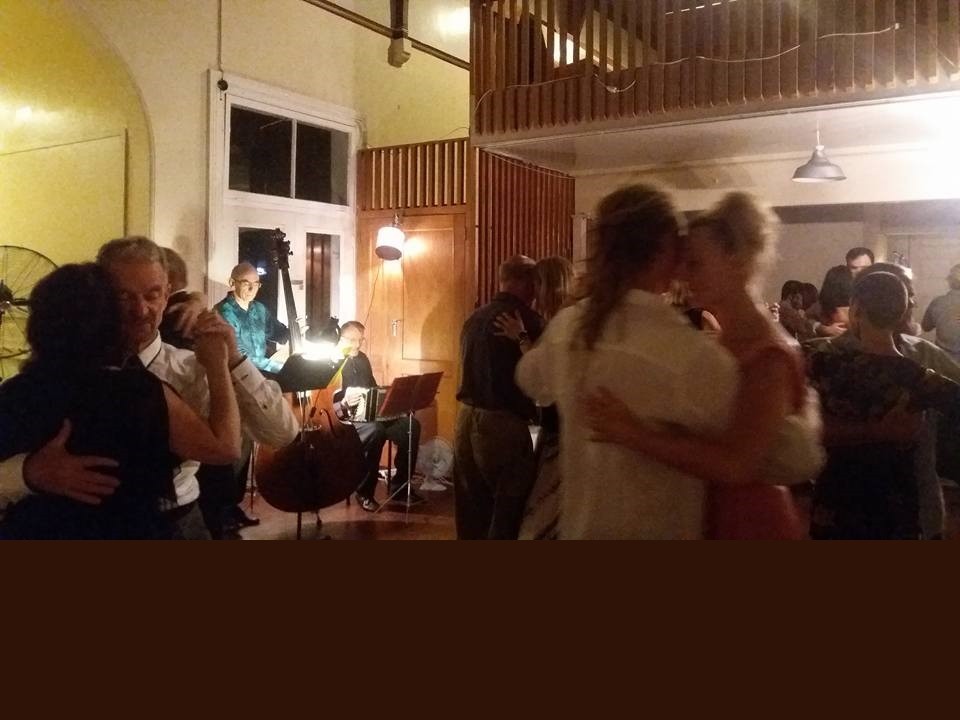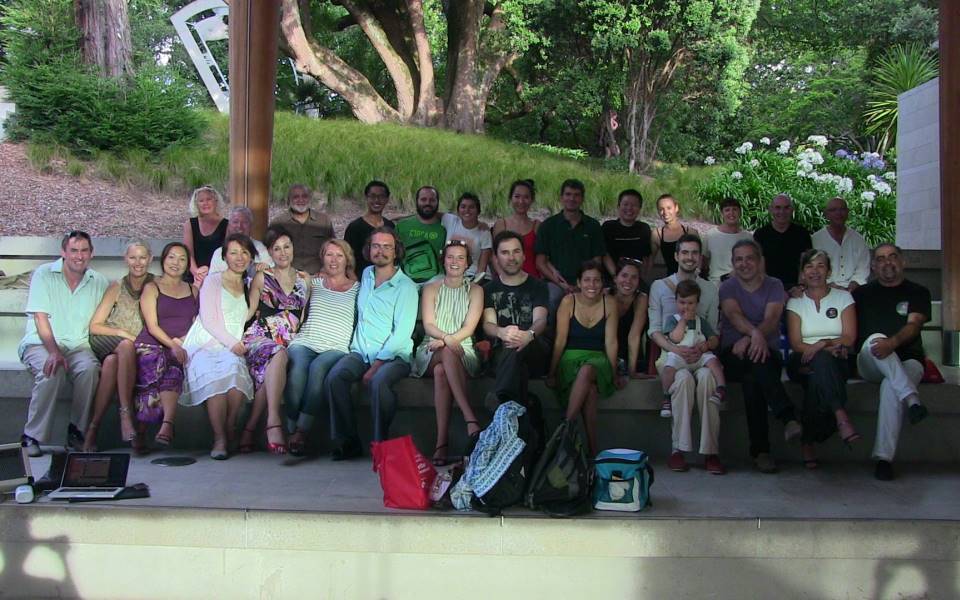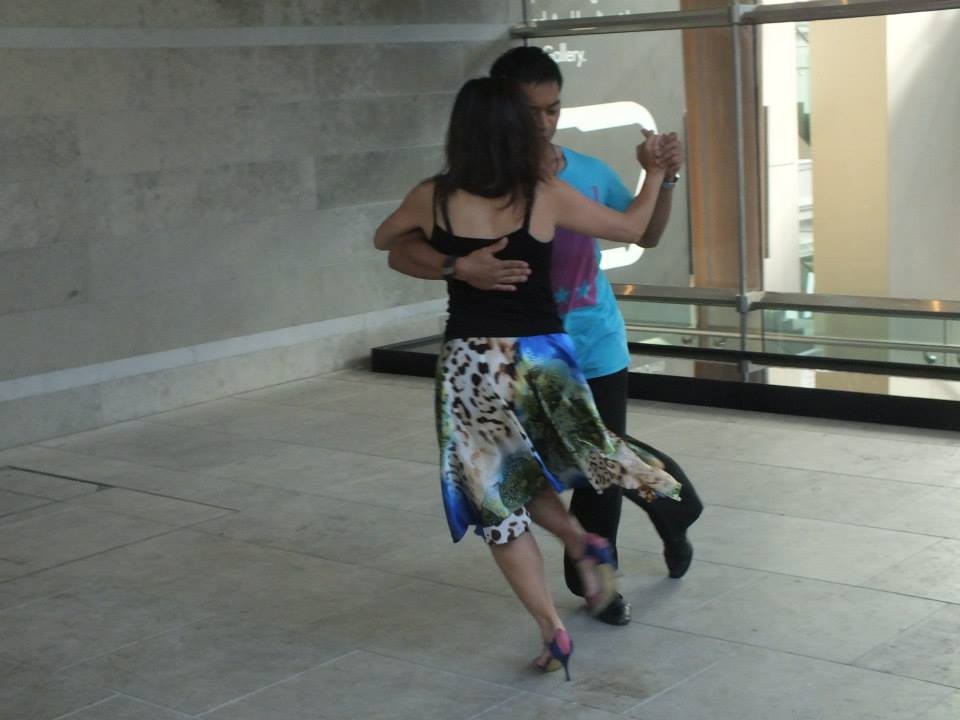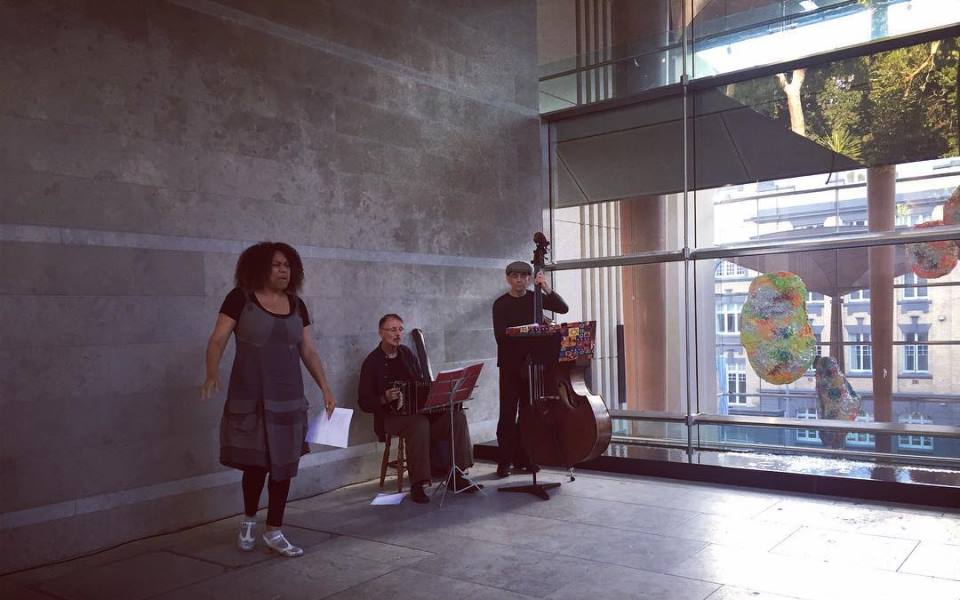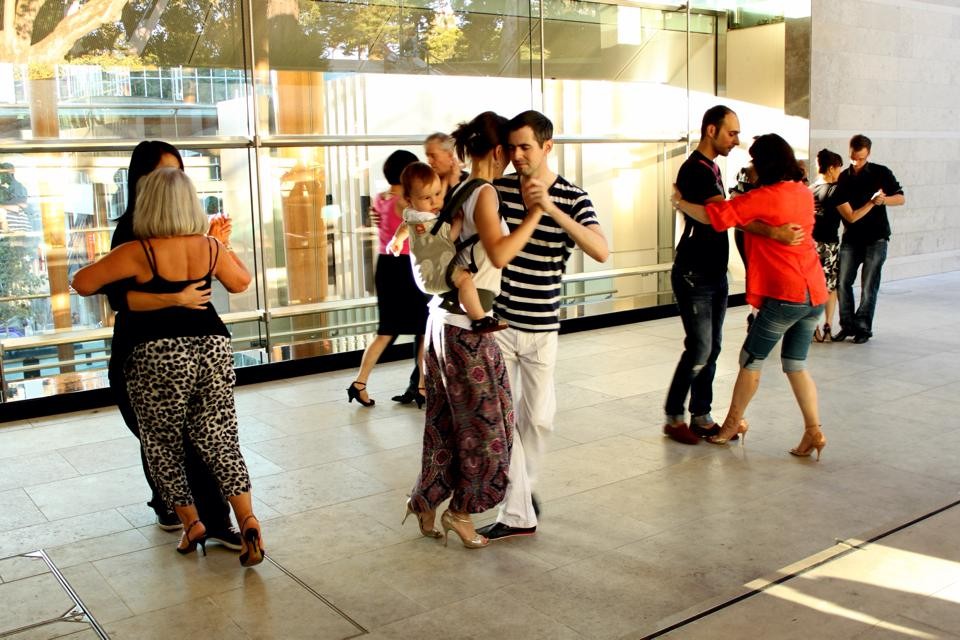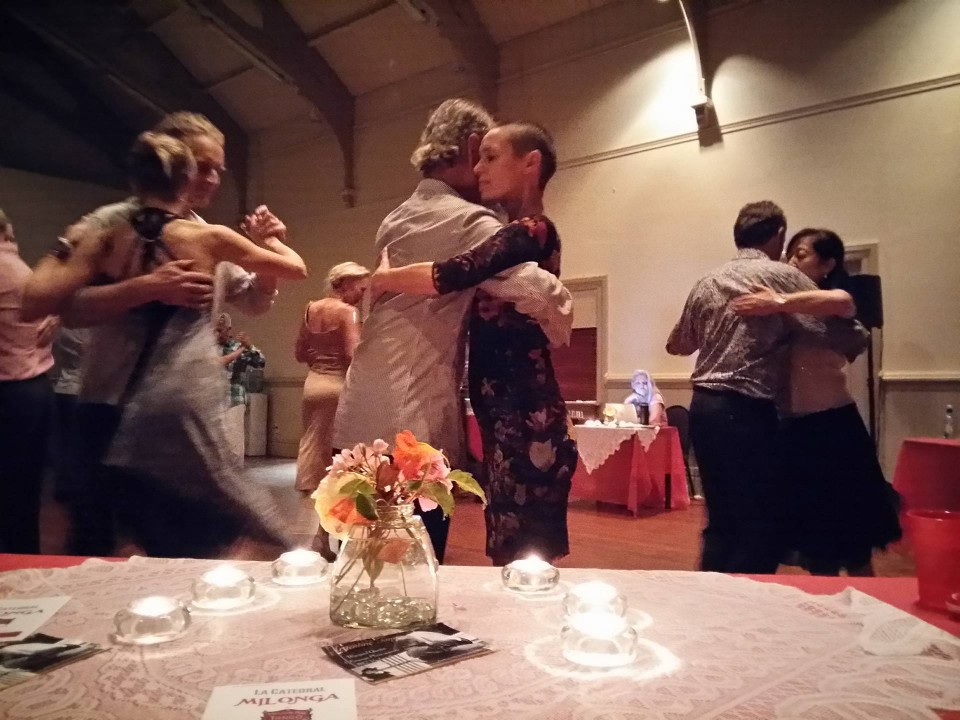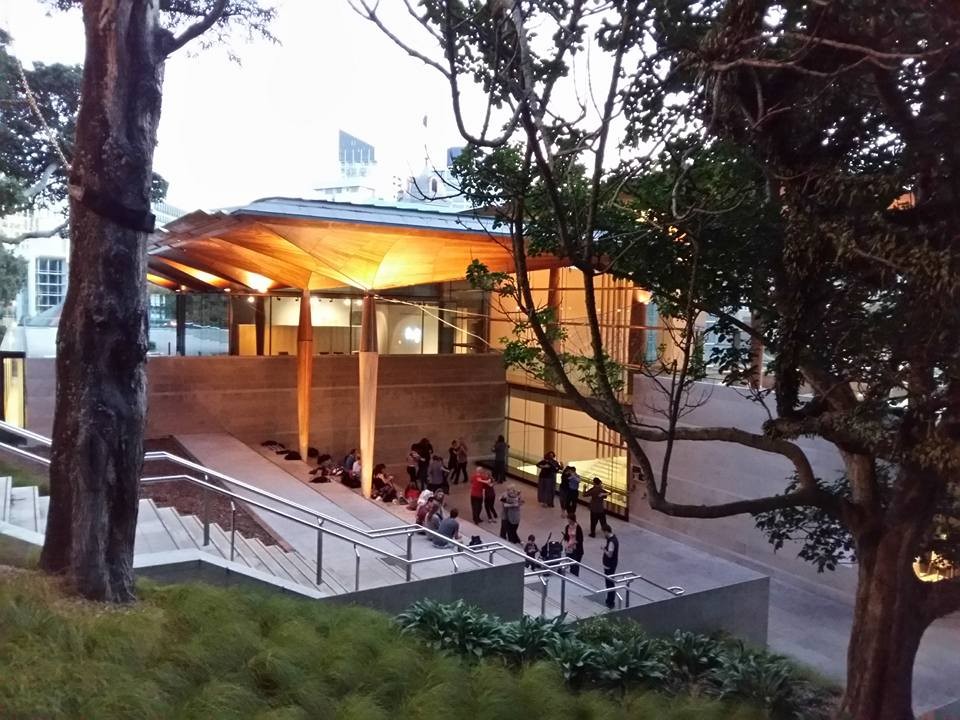 LATEST NEWS