Hola Tangueros/ as,
We are very excited to advise you all that Joaquin Amenabar – The Master of Musicality, Workshops for tango dancers is coming back to Auckland in September during the Tango Rendezvous Festivalito. It's been a while since his last visit with us, when we brought him over back in the early 2000's on his first visit to New Zealand.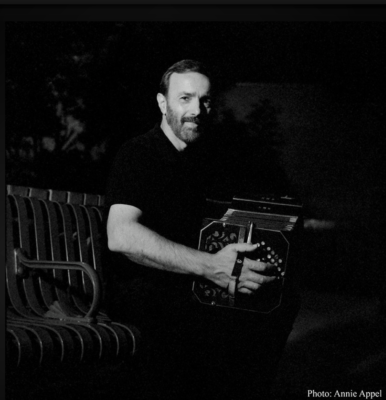 Joaquín Amenábar, is an accomplished Bandoneon player and teacher with a long experience in teaching music in  Buenos Aires Conservatory of Music and the Folk Music School. He is a professor of Bandoneon, composition and music theory, and a Director of the 'Orquesta Tipica de la Guardia Vieja'. Joaquin is well known in teaching amateurs & professional musicians and tango dancers worldwide. Currently, has a busy schedule on tour in Europe, USA, then New Zealand, Australia, and Asia.
Tango Musicality workshops will be taught by Joaquin Amenabar. Author of the Book & DVD 'Tango – Let's dance to the music'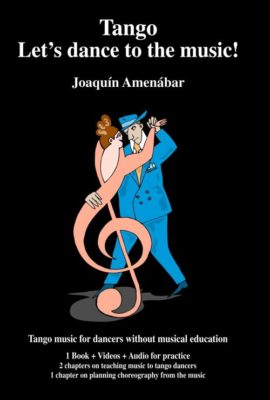 "Anybody can teach you a step, but it takes a different kind of teacher to help you find your musicality"
Watch this space for the Best tango musicality classes you'll ever take!
More Details to come!!!
Tangueramente,
Cecile Bale