Auckland Tango will be having a Milonga at the Auckland City Hotel in participation of a fundraising for Help Auckland,
a group that helps preventing sexual abuse and supports victims.
Auckland City Hotel, as part of their donation towards HELP AUCKLAND, will be providing their beautiful dance hall for the evening along with a free glass of bubble for all Tango dancers at entry. It will be a wonderful night for a good cause.
This event is for everyone (dancers and non-dancers) who would like to be part of it and enjoy a great evening out for a good cause.
DJs
DJ Maida & Kelly will be keeping you all busy on the dance floor from 8.30pm to 2am!!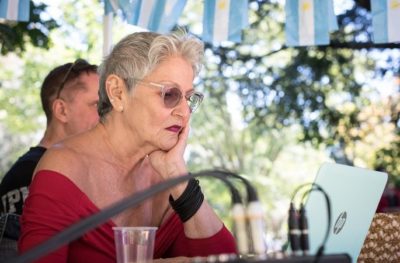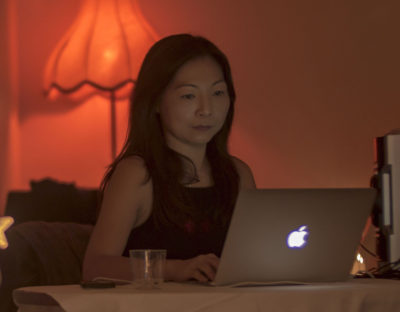 Donation in lieu of Entry Fee
There won't be an entry fee; the amount to donate is entirely up to you and all profits are going to HELP AUCKLAND (www.helpauckland.org.nz). Please bring cash for the donation (keep it simple for David!)
Food & Drinks (No BYO)
The kitchen and bar will be opened during the Milonga. You can order snacks and drinks during the Milonga. All profits from the food and drinks are going to HELP AUCKLAND.
Accommodation
For those who would like somewhere to crash overnight, the hotel offers a special rate for dancers who participate in the event. When booking, please mention 'Help in May Fundraiser'. Please see information below.