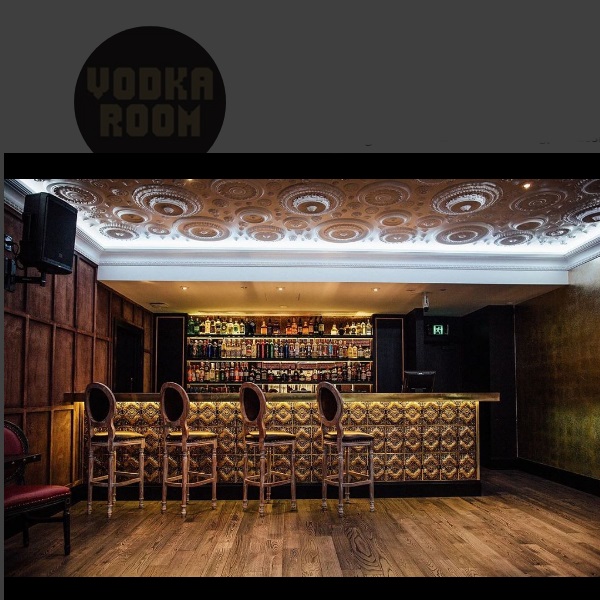 The Vodka Room in Ponsonby has offered us their beautiful function room upstairs for Tango.
The trial Milonga will be this Wednesday at 7.30pm to see if this venue fits with Tango.
The sound system and lighting and truly amazing. (Please note there will still be Tango at the Muddy Farmer for this week at least). 🙂
CHECK THE AUCKLAND TANGO EVENTS CALENDAR FOR DETAILS.
Carl