Tango Mahi – Tanga of the Week – Ángel D'Agostino Orquesta Tipica featuring Rubén Cané.
In February this year our "Tanda of the Week" was a 1941-42 tanda of D'Agostino songs featuring vocalist Angel Vargas, who recorded 94 songs with the orquesta from 1940 until it was first disbanded in 1946, soon after which Vargas set up and began leading his own orquesta.
In 1947 the D'Agostino orquesta was re-formed with Tino Garcia replacing Vargas, and like most of the other leading orquestas of the late 1930s and early 1940s, struggled to rise above or even maintain the former high levels of innovation, record sales and popularity.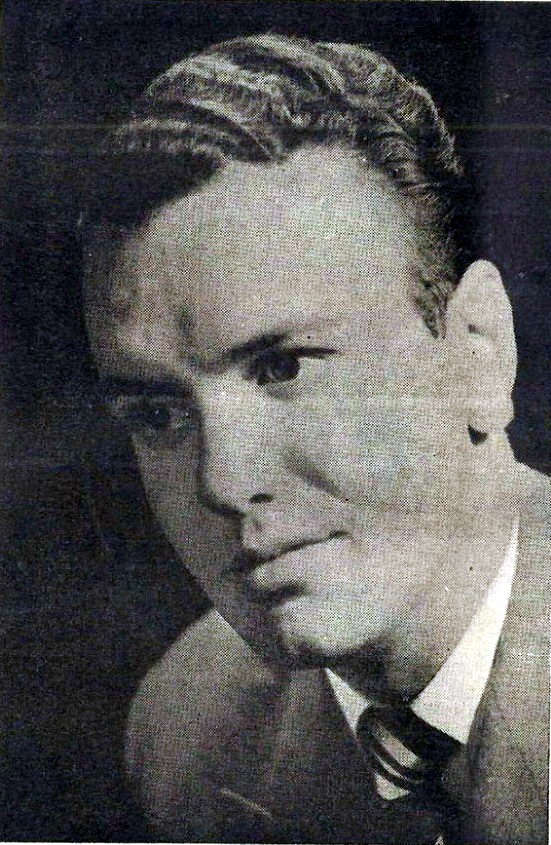 Some of the challenges faced by the orquestas were:
the departure from orquestas of many of the most popular vocalists (including Vargas, Fiorentino and Castillo) who were then relaunched as soloists, with many of them setting up their own orquestas to provide their backing music,
the departure of pianists and arrangers (including Rodolfo Biagi and Orlando Goni from the D'Arienzo and Troilo orquestas respectively) with their replacements not able to reach the same heights,
the departures of other key musicians from the Calo, Laurenz and other orquestas (including Oscar Maderna, Domingo Federico, Enrique Francini, Amando Pontier and Alfredo Gobbi) to form their own new orquestas.
the decisions of Pugliese and many others to create tango music that was more for listening or for movies, than for dancing,
the decisions of record companies to divert their efforts and investment to rock 'n roll and pop music and away from jazz, tango and big band music.
————————————————
Before being recruited to join the D'Agostino orquesta in 1952,  Rubén Cané had been the vocalist in a lesser-known Buenos Aires group with Carlos Di Sarli's younger brother Roque on piano.
Cané (then age 25)  joined Tino Garcia (then age 42) as an additional D'Agostino vocalist and over the next two years the orquesta released 20 high quality recordings, with Cané taking the lead vocal role for 10, including for five that were re-recorded versions of previous D'Agostino / Vargas records (i.e. Muchacho, No Aflojes, Un Copetin, Esquinas portenas and El Cocherito).
Cané's articulation of lyrics and other vocal qualities were in many respects as good as those of Vargas. This and his relative youth contributed to a lift in the popularity of the D'Agostino orquesta. Of the music for tango dancing that was recorded in the 1950s, the standouts are arguably the Di Sarli and Pugliese recordings and those of D'Agostino with Rubén Cané on vocals.
Over the four decades after leaving the D'Agostino orquesta, Cané performed and recorded with various groups. In 2003 (then age 76) he became a member of the Stable Orquesta of the Colon Theatre in Mar del Plata and continued to perform there until he passed away in 2012 (age 85).
The songs I have chosen for the "Tanda of the Week" are:
1953 Polvorin
1952 Mi distinguida pebeta
1953 Adios Arolas – Composed by D'Agostino with lyrics by Enrique Cadicamo as a tribute to bandoneonist Eduardo Arolas
I could find no videos of Rubén Cané singing with the D'Agostino orquesta, but did find one of him singing "Muchacho" and other songs with the Marcelo Franco Quinteto at Casa del Folklore at Mar del Plata in 2004.
I also found a video of Osvaldo Zotto and Lorena Ermocida dancing in 2007 to the 1955 (largely instrumental) recording of "Cafe Dominguez" by the D'Agostino orquesta that backed Rubén Cané for the recordings chosen for the "Tanda of the Week":